I live In Millville, Utah a small town on the side of the beautiful Rocky Mountains. I have a wonderful family including my husband, 4 grown children and my Shih Tzu's. I have owned Shih Tzu's for over 18 years and after much learning and research I decided to start a quality breeding program, with emphasis on the more unusual colors in standard and imperial sizes.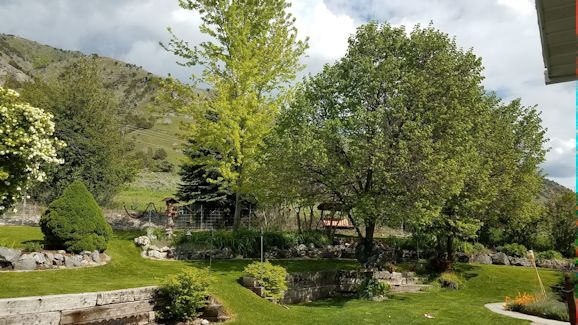 I grew up in a household that had a great love for animals. When I was young my mother raised cockatiels, Himalayan Cats and Springer Spaniels. I was raised with a love for animals. The very first Shih Tzu I owned hooked me for life. I found no fault in this loving, obedient, sturdy, compassionate and faithful breed (I could go on, but you get the idea).
The first shih Tzu I owned I bought from a "back yard" breeder. She was so cute, her mom and dad were actually a larger sized shih Tzu ( probably in the 16-20lb range and lived soley OUTSIDE, UGH) and she looked like she was going to be so small and cute. she was small, she topped out at 3 lbs. Not because she was bred to be small, but because she had some health issues. As she grew her nose grew crooked, always seemed to look under weight and mal-nourished. Then when she was 2 years old, my baby had a massive seizure and died after being in intensive care at the vet for a week. I was heart broken, I loved her so much. It was at that point I started thinking about breeding, but with 4 little kids and not much knowledge, I waited. I saw first hand what being unknowledgeable and irresponsible could do to a innocent little spirit. I loved the smaller Shih Tzu and saw first hand the difference between a Shih Tzu that was small for health reasons and those that are meant to be small, perfectly healthy little babies. Since then, but before I started my breeding program, I owned two other Shih Tzu's which have been very much apart of my family.
I became committed to provide a quality breeding program that offered only top of the line Shih Tzu's. It took me some time, but I knew when I was ready! this is not something to be taken lightly and I want to make sure that If you buy your life long baby from me, that you know you are buying from a responsible, reputable breeder. Nothing is perfect, but as long as you continually strive for it, you can not go wrong. Every dog I breed will be a part of my family and that is why I am staying small, so I can give each and every dog the attention and love they need.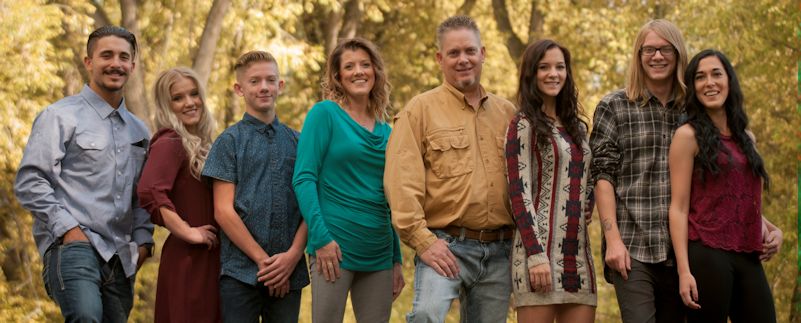 Contact Info:
enchantedmountain@comcast.net